bluebird educational foundation
About US
Bluebird Educational Foundation is a non-profit 501c-3 EIN # 30-0537905 corporation dedicated to enriching the cultural arts in St Lucie County by sponsoring quality musical performances and enhancing music education through student scholarships and instrument donations. Our mission is to broaden the community exposure to musical arts by presenting workshops, demonstrations, lectures, and concerts in local schools and various public venues.
We are focused on providing assistance and support to neighborhood school music programs which are currently battling drastic budget cuts that threaten their very existence. The need is dire. Our goal is to help young people in their pursuit of music which can be an everlasting benefit to our community. When it comes to promoting musical variety, committing to education, and delivering quality entertainment, we like to believe "No One Does it Better."
UPCOMING events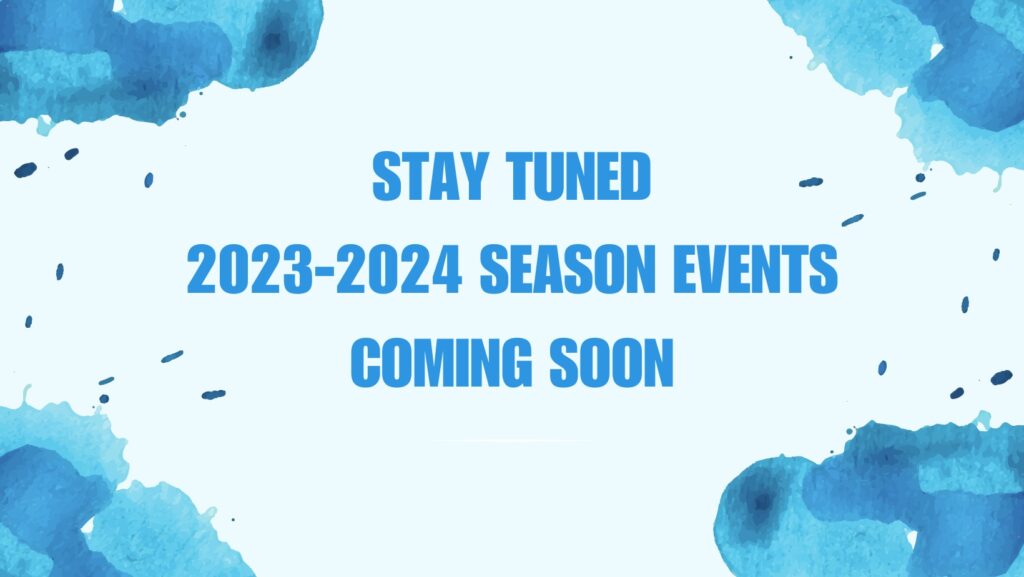 board members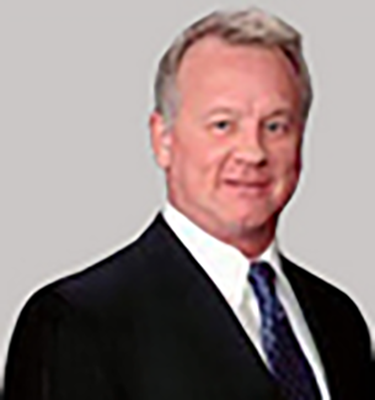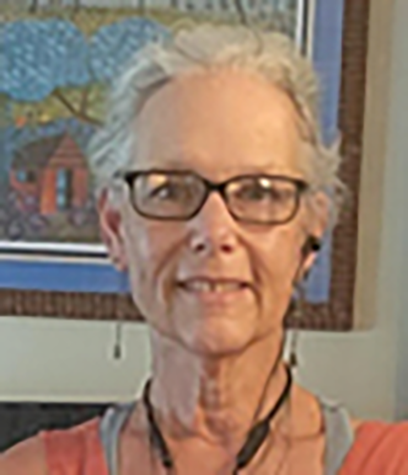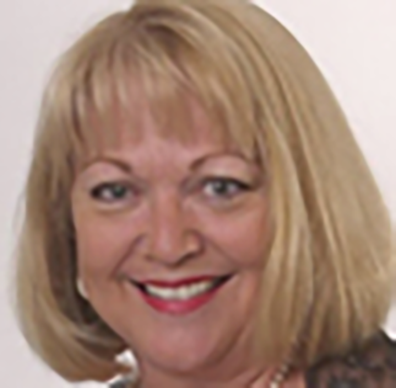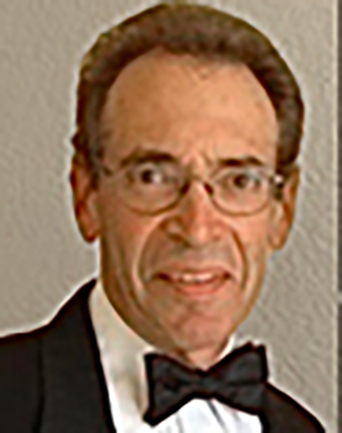 Photo Gallery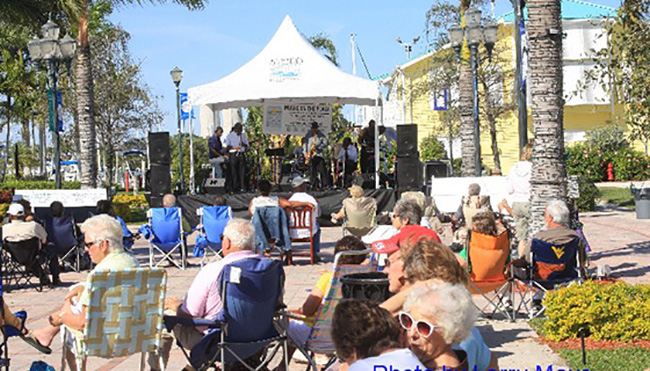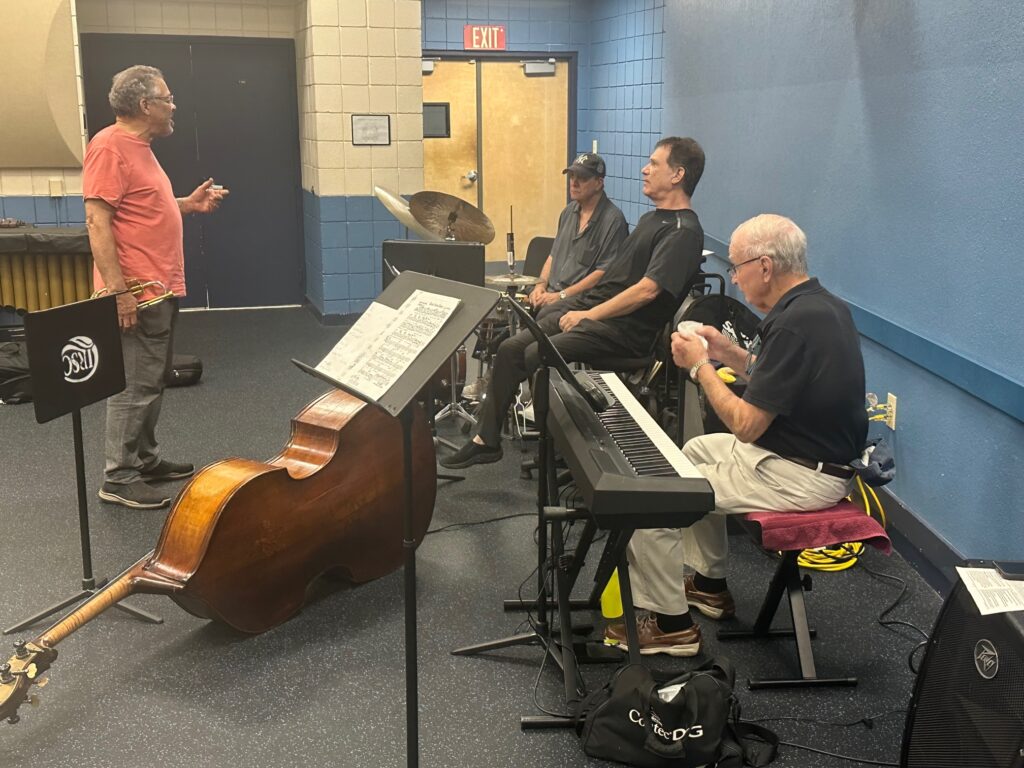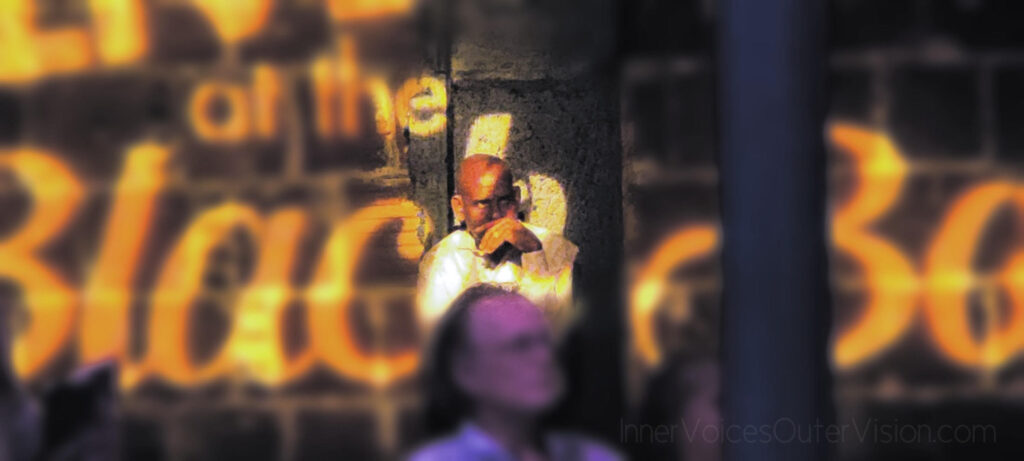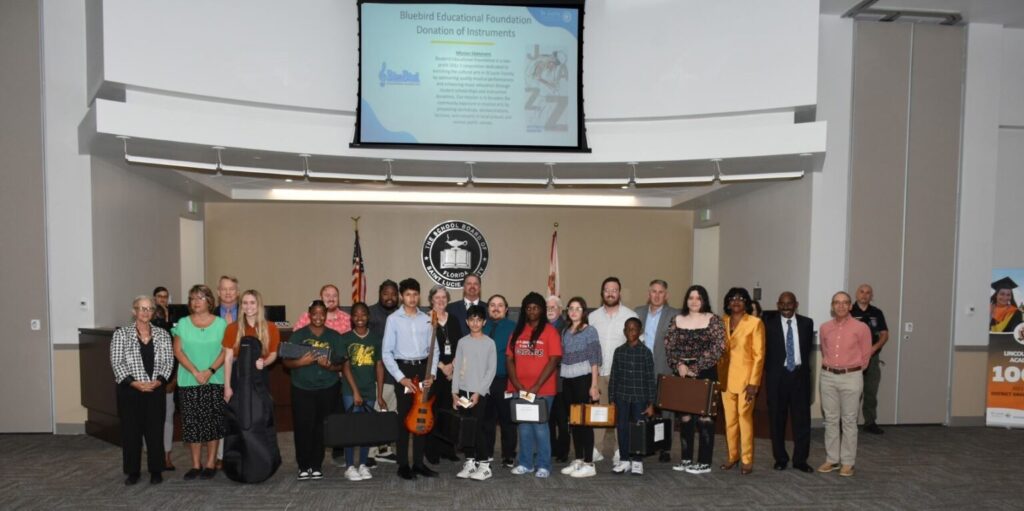 testimonials
What People Say About Us

Going into college with a beginner level Yamaha alto saxophone did not sound appealing to me. In fact, it made me feel like I was going into beginning band all over again. The thought of having to buy a new alto saxophone for college was dreadful, because it was definitely not in the family budget. This was my senior year of high school, and my passion for becoming a professional educator of music and a composer as well was shadowed by the urgency of purchasing a new saxophone.
One afternoon, my high school band director, Jason Albert, spoke with me about an excellent gift that a man by the name of Darryl Bey, of BlueBird Educational Foundation, was donating a new alto saxophone to me. I had become the first student selected to recieve a new instrument provided by an anonymous donor. Once again, a supporter of music education stepped up to provide an advanced instrument for students who could not afford to buy or rent. Upon the night of receiving this gift, I was overcome with the feeling of modesty.
I was so privileged and honored to receive such a marvelous gift from a complete stranger.
During the final months of attending Lincoln Park Academy, I performed many songs with the saxophone I was given. It helped me to train myself to perform at an advanced level, which allowed me to prepare for college. I no longer had to worry about using that old beginner Yamaha. I had an advanced saxophone, and I was ready to move forward with my musicianship and abilities.
Since graduation, I have been attending Indian River State College starting the beginning of the fall semester. I use the saxophone that was given to me by BlueBird Educational Foundation at every rehearsal. This saxophone has allowed me to advance in my studies, and will continue to aid me in my dream of being a professional musician. I thank Darryl Bey and BlueBird Educational Foundation for providing me with a future in music, and I look forward to being the provider of dreams in my future of music.
Thank you very much.